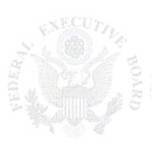 Federal Executive Board Offerings
new schedule to be determined
Virtual Classes – communications and business writing using Adobe Connect
---
---
BUSINESS WRITING – WRITE 2 THE POINT!      to be determined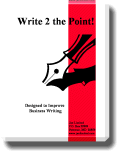 Overview:  If you want to be a better writer or if you edit other's work, this course is for you. More energy is wasted on worthless writing – in both creating and reviewing it – than just about any other business activity. Fortunately, good writing can be easier with this course which lays the foundation for writing more precise and direct documents. The theme is how to make your writing straight-forward, credible and easily understood.
Stressing conciseness, clarity and organization, this two-day virtual course is highly informative. The manual is filled with key points and rules that makes correct structure easier and painless.
Objectives: By the end of the course, you'll be able to write more effectively with less effort by learning and practicing simple steps for effective writing. You'll become a better writer and editor.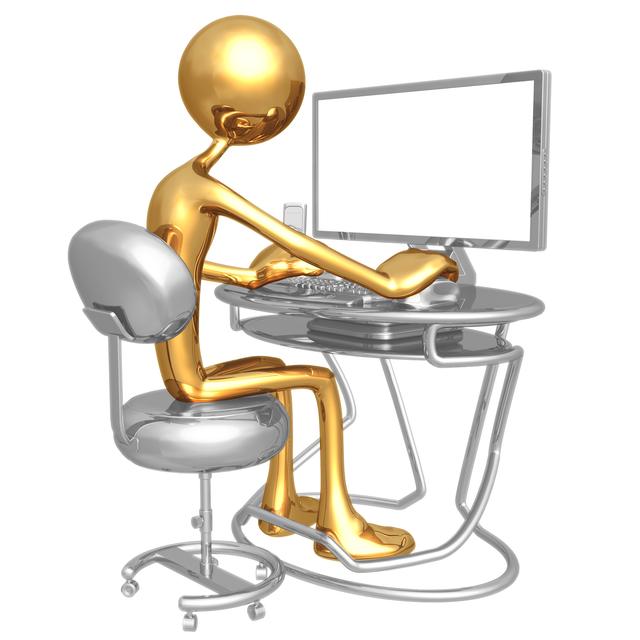 Topics:
Overcome "poor writing" tendencies
Determine your goal in writing
Organize your thoughts and overcome writer's block
Revise your material and develop on-target paragraphs
Write "easy-to-understand" documents with preferred words
Critique and edit the work of others
Become an independent writer
Virtual Training using Adobe Connect
Registration – or for more information e-mail joanw@jaelimited.com or call: 301.948.7636
Cancellation Policy: Cancellations must be received two weeks prior to the class start for a full refund.  Substitutions are welcomed up to class start.
---
HOW TO BECOME A BETTER COMMUNICATOR           to be determined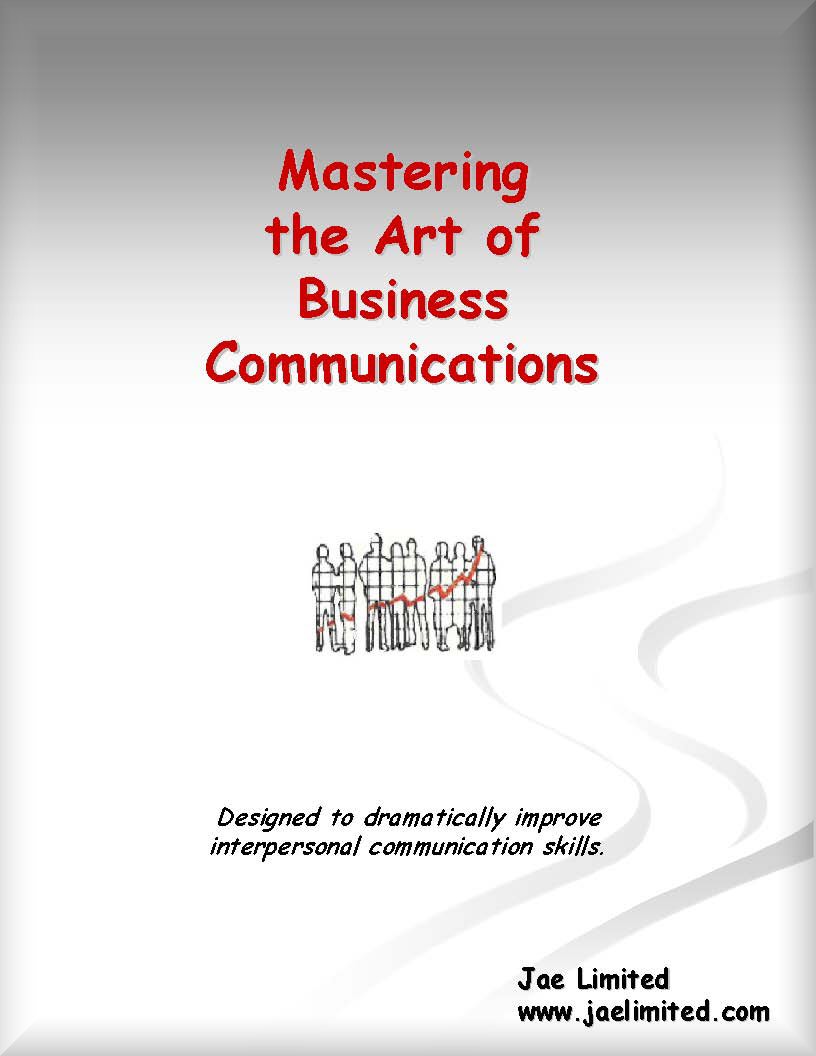 Overview: Are you looking for new ways to communicate with your co-workers and employees, increase your productivity and advance in your career?  Are you communicating to make the right visual, vocal and verbal impact? This one-day course is filled with information to become a better communicator. No task can be achieved without the cooperation, commitment and action of people. That's why your interpersonal skills are so critical to your own performance boosting your productivity, effectiveness and promotability.
The course covers developing communication skills that will help foster collaborative relationships. This includes positively influencing others and developing skills to become flexible in your actions, thoughts and feelings to better handle situations. Become knowledgeable in the keys to communicating with  flexibility, confidence and professional presence.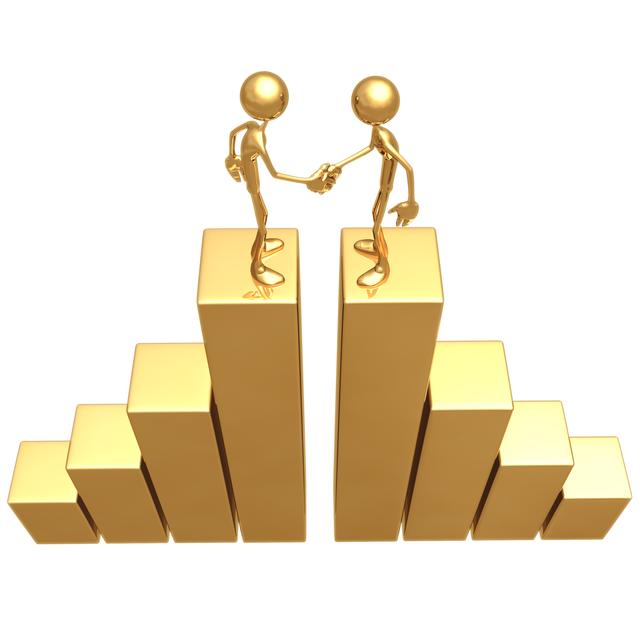 Who Should Attend?  Those wanting to excel in interpersonal communications, simply stated "people skills."
Objectives:  By the end of the course, you will be able to use improved interpersonal communication strategies at both work and home.
Topics:
Increase the power of your words
Understand the art of persuasion
Listen actively to your advantage
Understand and use the power of body language and build rapport
Know how to present your way to success
Virtual Training using Adobe Connect
---
       EFFECTIVELY MANAGING YOUR STRESS            to be determined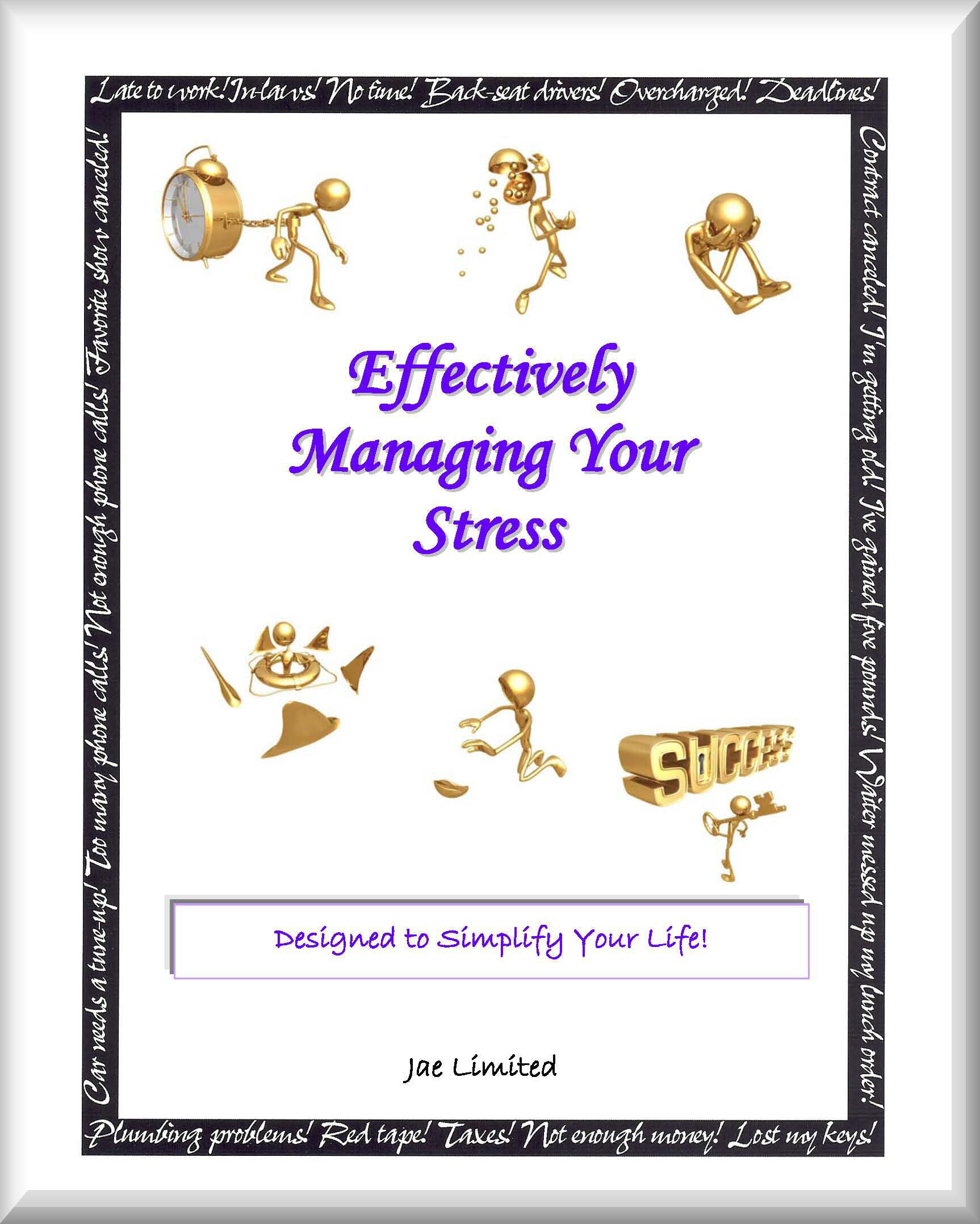 Overview:  Would you like to de-stress your life?  By uncovering the stressors in your life, you'll learn that stress can be controlled. If you suffer from low energy and fatigue during the day, you may have one of the many symptoms of stress.  Since stress is at epidemic proportions, it's important to recognize its causes so you can better manage your responses to it.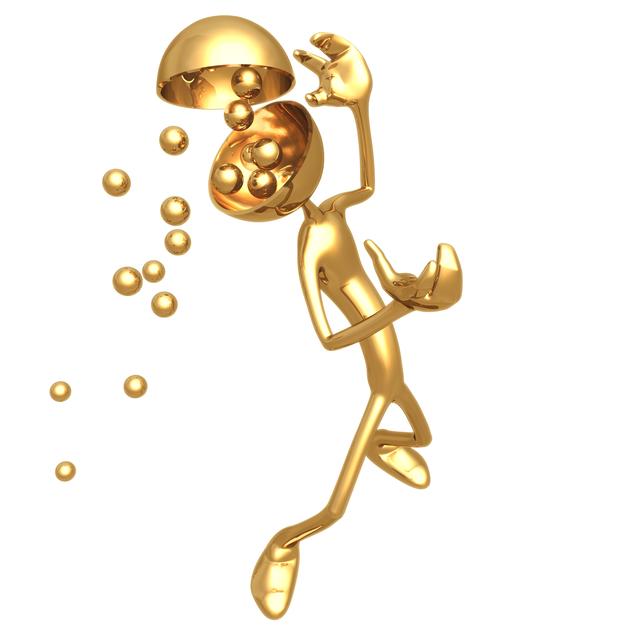 This one-day course covers the difference between good and bad stress (even though your body has only one reaction), signals of distress, the changing workplace and effect on you, avoiding burnout, 101 stress relievers as well as 25 ways to simplify your life.  You'll notice a difference instantly by learning how to "change the way you think" and "change the way you breathe."
Who Should Attend?  Anyone who'd like to know about stress symptoms and relief and more importantly those who are stressed.
Objectives:  By the end of this course, you will be able to understand stress and overcome its risks by practicing stress reduction techniques.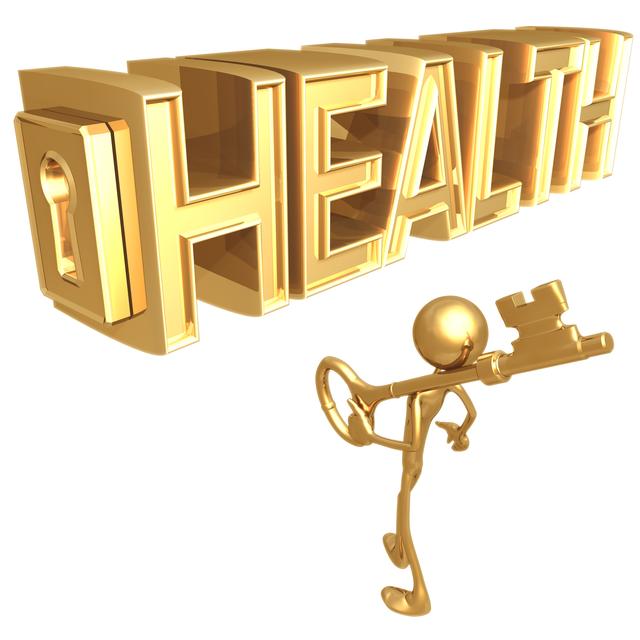 Topics:
Deal effectively with anxiety and worry
Learn the connection between change and stress
Diagnose dedication or addiction (burnout)
Measure your stress
Balance work, family and personal needs
Practice five-minute stress "busters"
Review 101 stress relievers
Change self-defeating habits
Simplify your life with 25 tips
          Call for course details or hosting a virtual class: 301.948.7636