Excelling in Customer Service
Overview:
We are all in the customer service business whether we realize it or not. Every day, we interact with "customers." They could be our bosses, co-workers, government clients or even the public.  How you interact with others can make the difference in organizational and personal success or failure. Recurring customer service incidents, or even a single miscue, could have severe consequences or career impacts.
 Learn the essential techniques and skills needed to excel in your interacti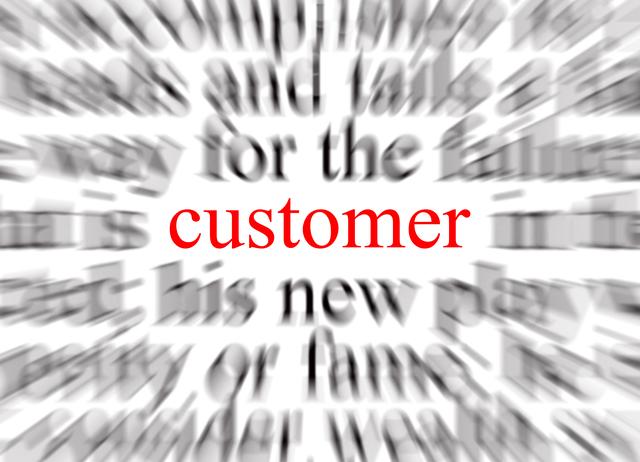 ons with all customers. This one-day course will show you what it takes to provide exceptional customer service.                           
 You'll learn how to "put a smile in your voice" when dealing with others. Through a series of lectures, practical exercises and critiques, you'll practice your verbal communications, telephone etiquette, positive thinking, and problem solving in a way that will significantly enhance your customer service skills and career potential.
Prerequisites:
None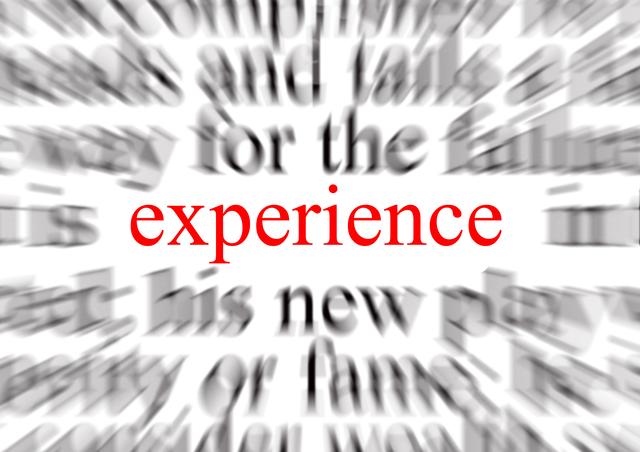 Objectives:
By the end of the course, you will be able to use the tips and techniques prescribed to excel with your interpersonal communications in any situation.
Topics:
Make your customers feel important and appreciated
Use active listening and relationship building
Use questioning techniques to quickly learn the reason for the inquiry
Learn and practice problem solving skills
Use questioning techniques to quickly learn the reason for the inquiry
Understand the impact of verbal and non-verbal communications
Handle inbound and outbound calls effectively and efficiently
One-day course
Tuition: $ 279 (special group rates available)